Counseling with a focus on the here and now.
Jason Heymer, LPC and his team provide counseling services in a caring and respectful atmosphere with offices in Flanders and Newton, NJ. His mission is to help clients develop solutions and coping skills in the areas where they need it most, including: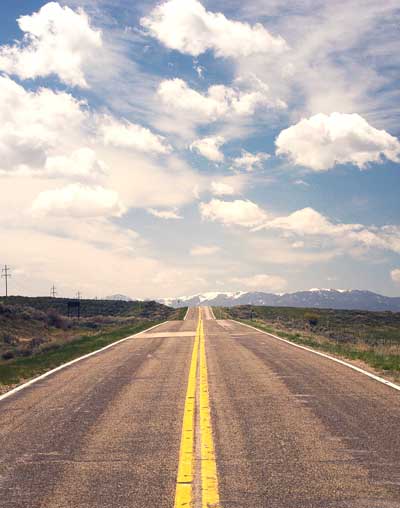 Family and relationship conflicts
Marital conflicts
Anger management
Child, adolescent and adult behavior problems
Isolation, fear, and depression
Parenting issues
Anxiety
Couples counseling
Motivation and procrastination
Patients with disabilities
Complete Counseling accepts most major health insurance options.Contact us to ask a question or schedule an appointment.